News — how to romance your wife?
• blog • Box of Romance • buzzfeed • candles • cuddle spoons • cuddling • gift for valentines day • gift ideas for couples • gifts for her • Houston Texas • how to be romantic • how to be romantic tonight • how to romance your girlfriend? • how to romance your wife? • perfect gift • relationships • small business • sweet heats • sweetest day gift • Valentine's Day • what do I buy for romance? • what do I buy my sweet heart?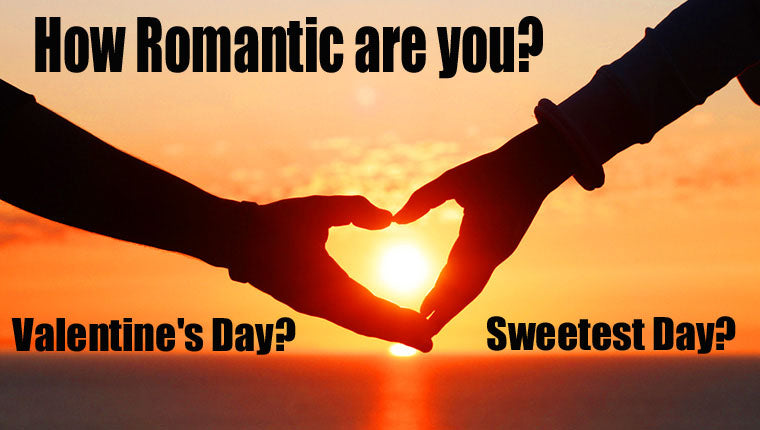 Is Romance DEAD? We surveyed 100 of our Female Cuddle Spoons Customers and asked them, "How Romantic is your companion?" 83% of them said that their male partners needed help; and that's an under statement. So with their help we gathered a handful of fun, exciting and romantic items for the both of you to enjoy together. They all claimed that you only need 7 items to make them happy, so we put those items in our Box of Romance. If you are a True Romantic you already know what's in our box. For those of you who aren't, I'll give you a hint: your...