• adult games • adult gifts • being romantic • best dating sites • best gift ideas • blog • blogging posts • Box of Romance • boy and girl • broken heart • couple memories • couples • couples cuddling • couples in love • couples night • couples relationships • couples spooning • cuddle me • cuddle spoons • cuddles • cuddlespoons • date night • dating • games for couples • healthy relationships • night of romance • under the covers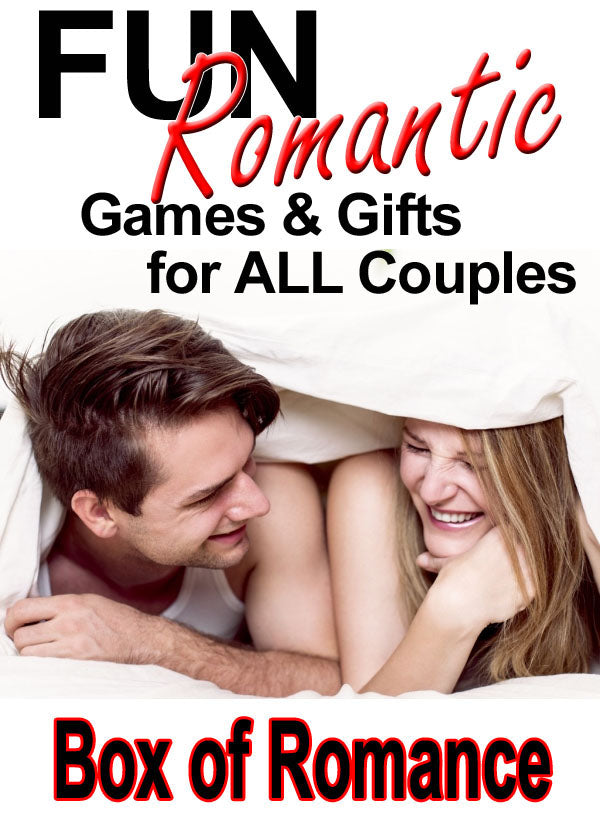 The crucial components of a healthy relationship are physical and mental intimacy, which we tend to sacrifice due to our hectic schedules. Stress and the worry of meeting deadlines affect our relationships greatly, sometimes to the extent that couples even consider parting ways. The sole agenda of national cuddle up day is to remind people that snuggling up to the loved ones is crucial to nurturing the relationship. Cuddling up with your partner in bed isn't a sexual activity, but it's the purest nonverbal gesture to give them the cue that you cherish them. Hence, Jan. 6 was designated to be the national...
---
• being romantic • bowl of ice cream • boy and girl • cuddle • cuddle spoons • cuddling • date night • eating ice cream • ice cream • love • love of my life • man and lady • man and women • memories • my special person • night of romance • perfect gift • relationships • special memories • spoons • under the covers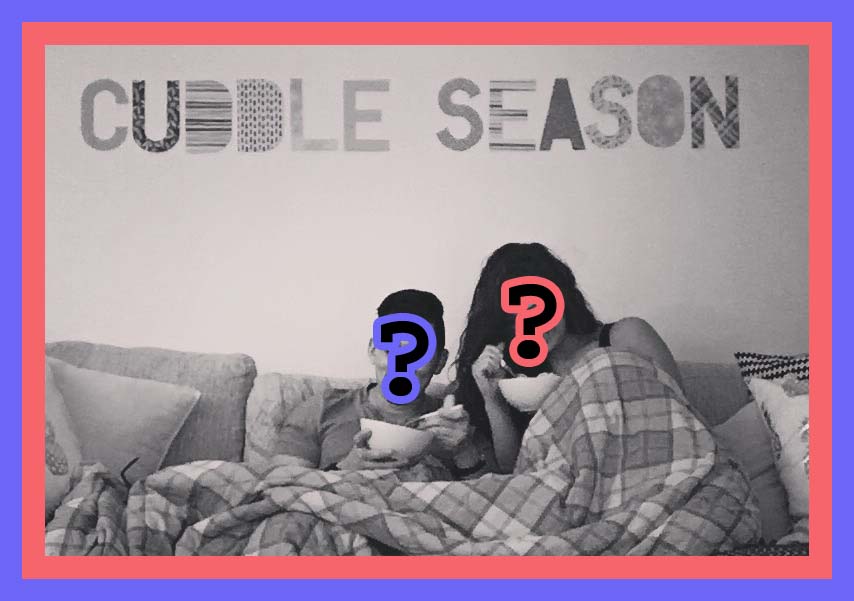 The reason that I ask is because my memories are special to me. My memories are all that I have. They give me hope, they make me happy, they make me feel good inside and they give me the strength that I need to get through the day. In 1988 at the age of 26 I suffered a server brain trauma, in other words Vasculitis at the brain stem. Many people are not familiar with the word so I just say stroke, it's basically the same blood blockage and inflammation on the vessels with the same damaging results; being DISABLED....