News — I don't understand.
• blog • broken heart • couples in love • cuddling • date night • gift ideas for couples • I don't understand. • relationships • social media • Where did the love go?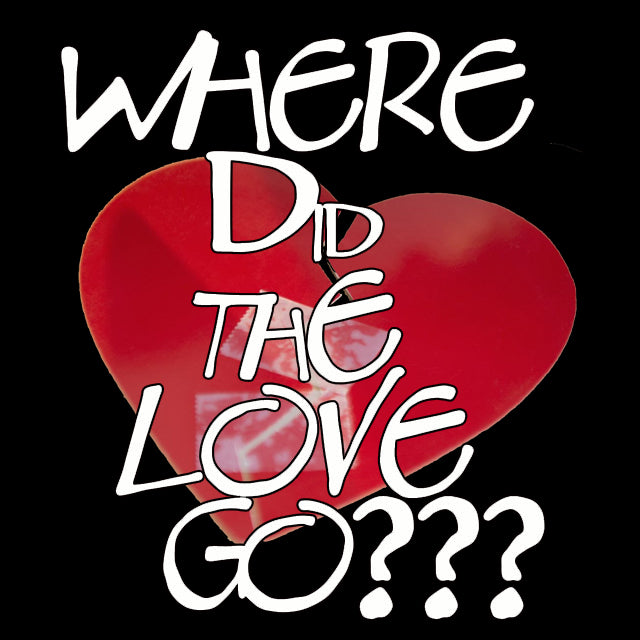 Maybe I'm just to Old Fashion; seriously I'm really not that old, but the feeling of someone loving and caring for you is a precious gift, a gift that you can't buy at any local Five & Dime store. Let's say you had a strange inner-body experienced like I did, wouldn't you want to tell someone? I think so, so that's what I'm trying to do but in a fun way. Try to imagine one day when you can't hug or even cuddle with that special person in your life; in fear of getting violently ill or becoming disabled. It...