• buzzfeed • disabilities • disabled entrepreneur • disabled person • eating aids • Eating aids for the Disabled. • Eating aids for the Elderly. • eating with arthritis • hand control • hand rehabilitation • how to eat • how to feed a child • learning to eat • Medical devises • medical supplies • medicare • perfect shape • rehabilitation • spoon • stroke recovery • stroke survivor • the best spoon • the perfect spoon • treating arthritis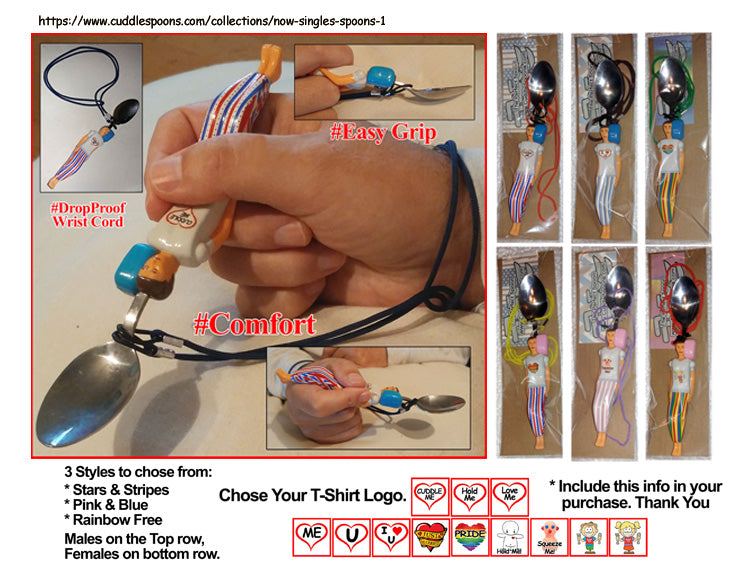 A problem for many Disabled, Elderly and Children is eating on their own. My Cuddle Spoon design is the answer to all your feeding & eating issues. My Spoon will change your life. Video 1, Video 2.  The Disabled Community; Multiple sclerosis (MS), Stroke Survivor recovery, along with Elderly arthritis patients, Children, and Couples all agree that we have the best fun & practical spoon design ever made. For centuries the spoon has never changed, it has always been a small shallow bowl oval or round in shape but I never heard anyone ever say that the handle makes the...
---
• buzzfeed • disabilities • Eating Aids for the disabled • eating with a spoon • learning to eat • life as a disabled person • recovering from brain damage • rehabilitation • stroke survivor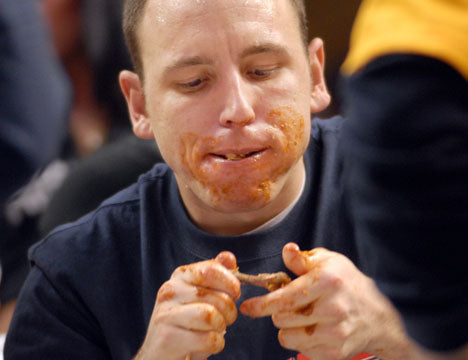 I'm a struggling entrepreneur. I became an entrepreneur by accident. Let me explain, I was taking a brain test… WHY? Because I'm a stroke survivor and it's a fact that the mind will go first. If you catch the damage early, it's possible you can be treated. Anyways I ended up designing a fun-meaningful cuddling spoon gift for couples. It was based on my life; from being a strong healthy young man to now a wheelchair bound 24/7/365 disabled person who need continent care by others, BUT even though my spoon gift was based from my life it is designed...