News — relationship gifts
• activities • couples relationships • couples therapy • exercises • gift for all relationships • healthy relationships • rehabilitation therapy • relationship gifts • relationships • techniques
While social media is an ongoing highlight reel, the reality is that struggling as a couple is common. Many couples face conflicts and find comfort in guidance from a licensed therapist. If you're interested in trying couples therapy or wondering whether it's a fit for you, we've rounded up the best techniques and exercises to get started. 25 couples therapy techniques, exercises, and activities Online resources and telehealth has made couples therapy more accessible than ever. If you're looking to engage in self-improvement and enhance your relationship, there's a multitude of techniques and exercises at your fingertips. Couples therapy techniques...
---
• aphrodisiac • body lotion • couples night • cuddlespoons • date night • Fun Romantic items • gift for all relationships • gift ideas for couples • LGBT Friendly • love potion • news update • one of a kind • perfect gift • Pink & Blue • priceless Memories • product review • rainbows • relationship gifts • relationships • rose pedals • scented candles • sexy games • Stars & Stripes • totally original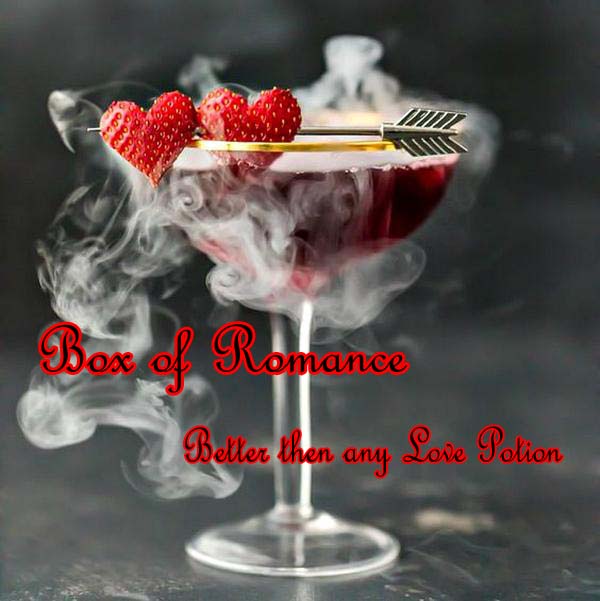 Short Decription: A Fun Cuddling/Spooning Game & Gift for Couples in Any Relationship, Date Night, Romantic Memories, Sweet Thoughts & Dreams, Newlyweds, Honeymoon, Wedding, Anniversary Parties. *7 of the Top Fun Romantic items chosen by our Cuddle Spoons customers - 100 Female surveyed. Take your love to a new level. There will be 1 of our popular Cuddle Spoons sets in your box - Stars & Stripes, Pink & Blue or Rainbow Free, Along with 6 more fun, exciting and romantic items to guarantee your experience will last Forever! You can message me and tell me which set of CUDDLES...